Famous chocolateries of Geneva
We will visit the chocolate factory of one of the best chocolateries in Geneva. During your visit you will of course get to taste the very best of what Geneva has to offer! As the lake is just a hop and a skip away, we will then visit the beautiful lakeside.
Later we will discover a very special area called 'Carouge' or 'Little Italy' as it is known locally. Here will will visit a 2nd factory of another of Geneva's best chocolateries. Alternatively, If you would like to have a go at making your own chocolate, this can be arranged too! Of course, these visits are all optional and dependant on availability and factory opening hours.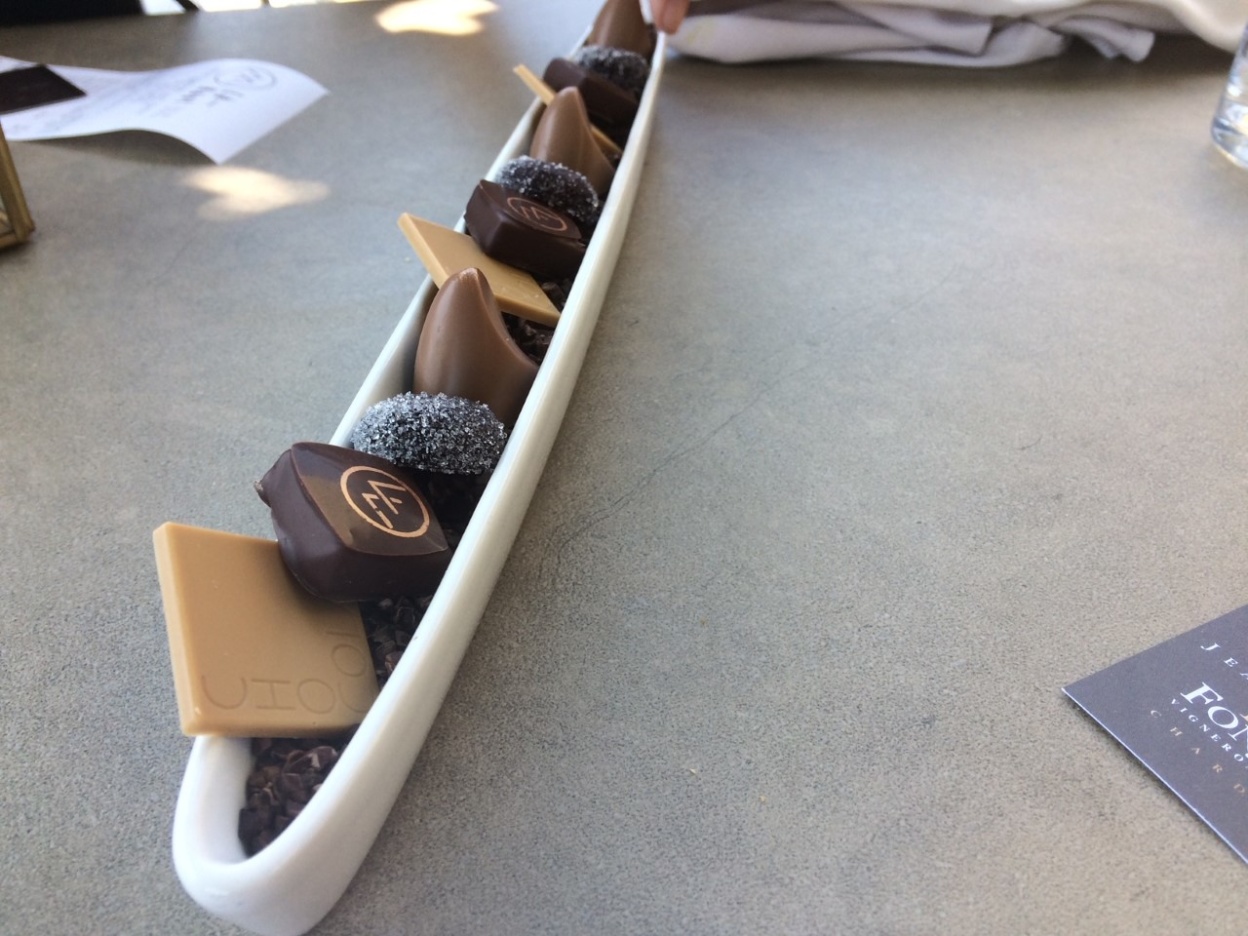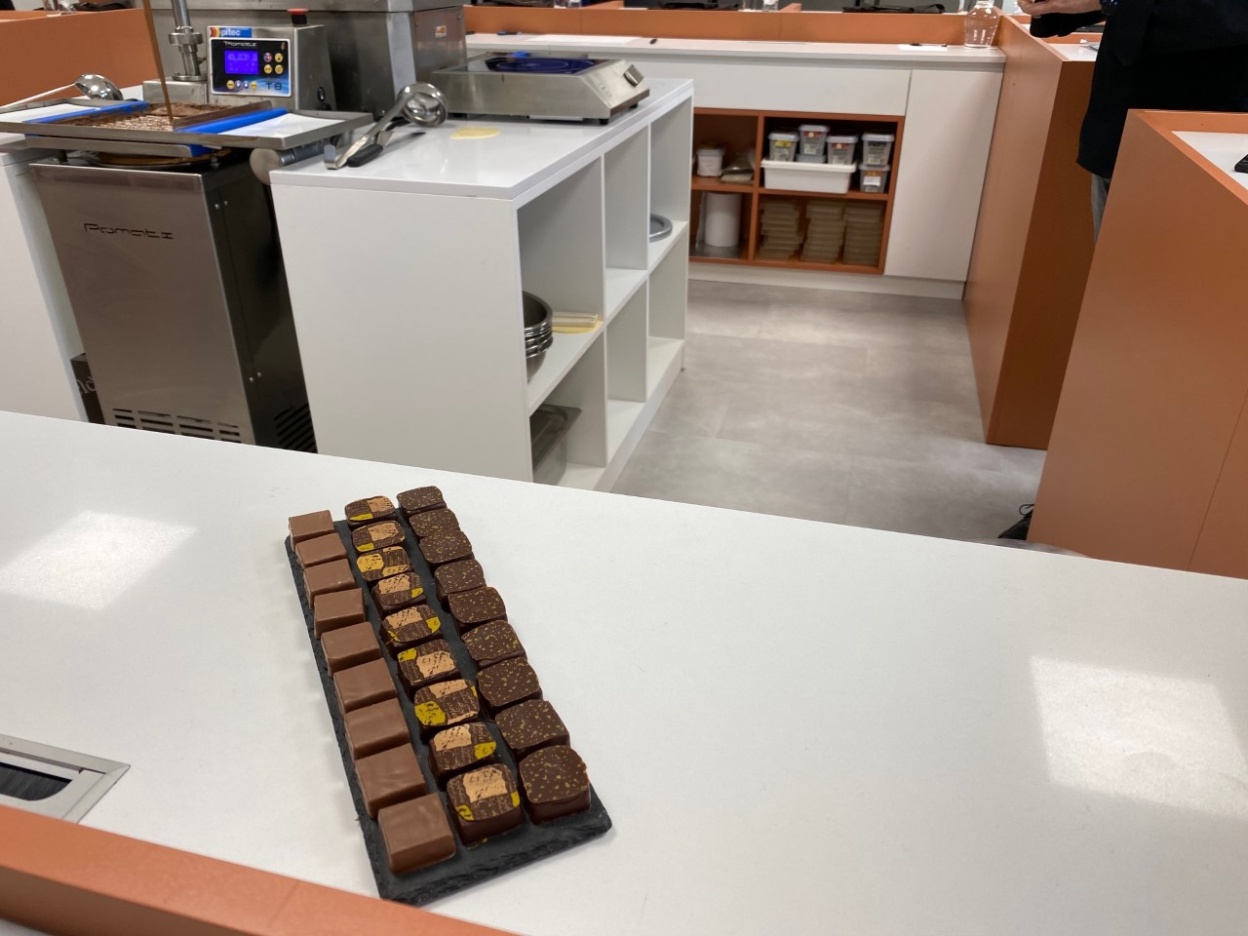 Useful informations
This section will be updated soon
Duration: 
Participants: minimum 1, maximum 
This tour can be combined with: Discovering Carouge
Costs (1-6 persons): 
Other fees on request
Transportation
If you're staying in a hotel in Geneva, you get a free transportation card.